The Success Lesson My Husband Taught Me [PODCAST]
Dec 01, 2020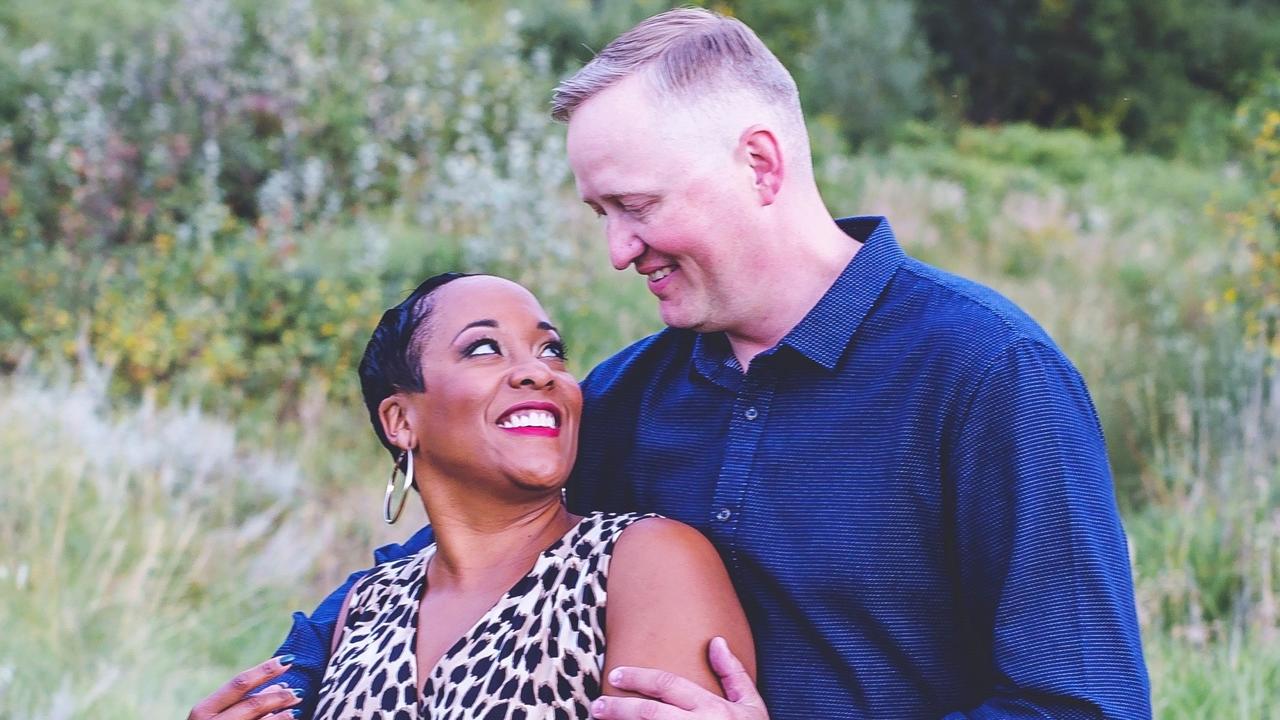 Finishing something can feel just as overwhelming as starting something - especially if you are a high-achiever or feel you are called to do something with deep purpose. Today, I'm sharing a short and sweet insight I was taught by my better half, The Hubbs, about how you (and I too) can not only complete a big goal but find joy in pausing to sit in the success. I can't take credit for this "teach" is from him, I'm only the messenger, enjoy!
Get New Posts Straight To Your Inbox!
Join my email community to receive the latest news, updates, releases and invitations.
Your information is never shared. Unsubscribe anytime.