Show Up Confident with Courage In Action | Interview
May 08, 2023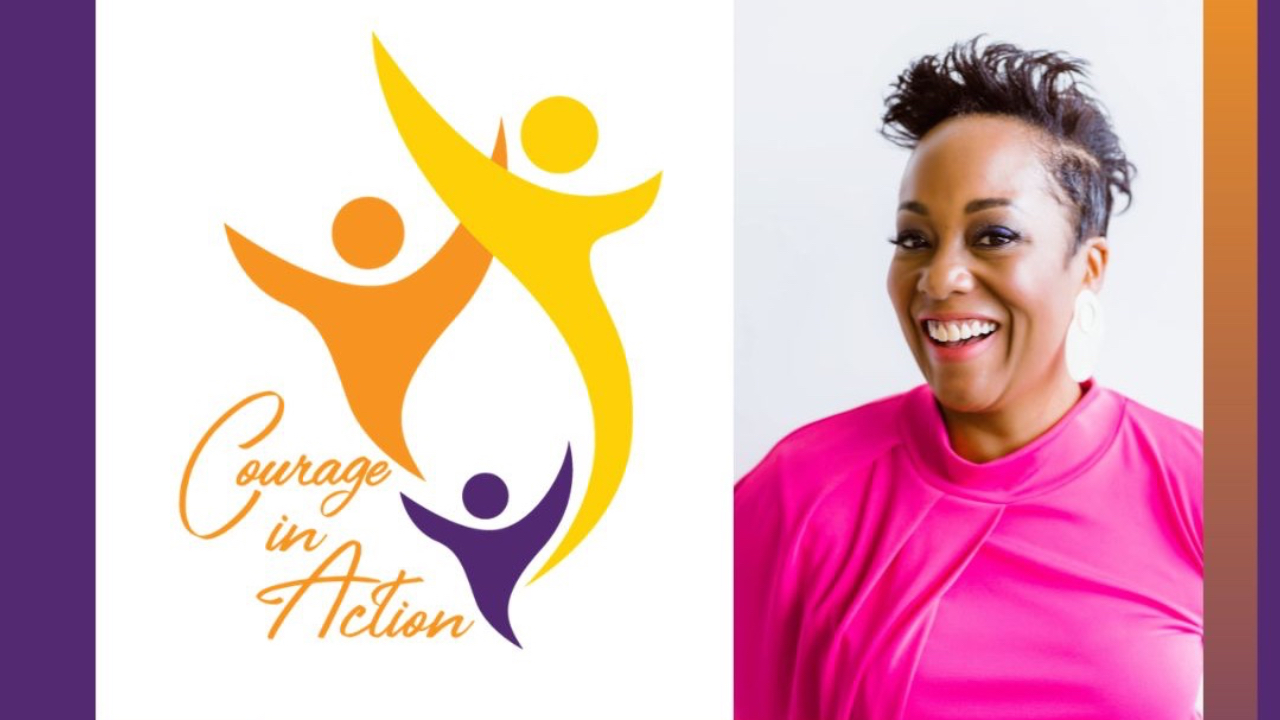 I was so enthusiastic about sharing with the Courage In Action listeners about how women face transition, the confidence dips we experience and the way to regain our power, starting with how we see ourselves in the mirror! More finding a new blouse - but finding the spark within led by our values (that then we get to put in a new intentional self-presentation style). This tidbit about values was just one 🤯 we revealed.
Thank you to Cindy & Niluka at Courage In Action for having me share how women see themselves in the mirror is directly linked to how they find new courage to take on life!
ABOUT COURAGE IN ACTION
We are a registered charity helping women coming from difficult circumstances move forward in their lives. Our goal is to provide our participants with the tools, motivation, and hope that uplifts and inspires them to create new or different outcomes. We accomplish this through educational sessions, one day conferences with presentations, workshops and activities presented by professional women. Many of the women who volunteer come from similar backgrounds and have moved beyond their situation, in other words they "walk the talk".
LINKEDIN: https://www.linkedin.com/company/courage-in-action/
WEBSITE: https://courageinaction.ca/
Get New Posts Straight To Your Inbox!
Join my email community to receive the latest news, updates, releases and invitations.
Your information is never shared. Unsubscribe anytime.